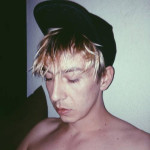 Sorry, this entry is only available in "American English".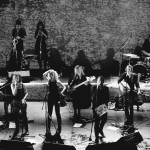 Sorry, this entry is only available in "American English".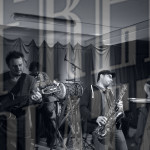 Sorry, this entry is only available in "American English".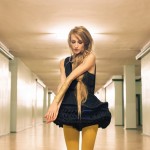 Italian charm, grace and humor and an enormous musicality are the defining characteristics of MissinCat concerts. Caterina Barbieri, originally from Italy, has settled in Berlin the last few years and has made many new friends and follower with the success of her last album "Wirewalker". Her warm sound and her catchy but artistically distinguished songs […]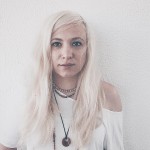 She was born in Poland, on the coast of the Baltic Sea. She studied and until recently lived in Prague where she started to write original music after performing as a vocalist for several years. In autumn 2015 she released her debut album Ke Světlu (Towards the Light), which received an enthusiastic response from audiences […]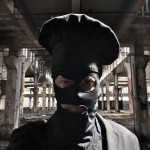 A masked musician performing under the nickname KITTCHEN released his debut album MENU on his website on May 1st, 2011. Laptop industrial folk music about love, cooking and nuclear bombs was unexpectedly well received by music critics and listeners and Kittchen begins to perform live. Most gigs as a duo, where the camouflaged musician is […]
Lasse Matthiessen (DK/Berlin) Lasse Matthiessen's sound is the meeting point between the simplicity, timelessness, and honesty of American influenced folk and indie music and the delicacy, patience, and beauty of contemporary Scandinavian music. Lasse Matthiessen's dynamic voice, dancing gracefully between intimacy and unabashed power, combined with the love, wisdom and the dark beauty of his […]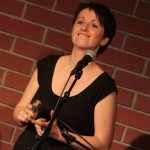 From a campfire at the summer camp to Campfire at Sziget festival Folk singer/songwriter from Valašské Meziříčí. Started on mandolin in world-music band Docuku in 2001, released two CDs with them (Meziřečí – 2004, Domrtě! – 2009). Later started to make her own songs using mainly lyrics of her friend Radka Rubilina. Lucie released her […]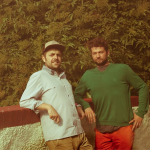 Modre Hory is Modré Hory is a unique music project of rappers, poets, freaks, producents and musicians from Slovakia. It was born in 2007. MCs Bene aka Peťo Tázok and Lyrik.